DIRECTOR
BBS (Massey University), Dip BBS (Financial Planning), NASD Series VII, Professional Diploma in Stockbroking
John has worked in the field of Investment Advice since 1992, supported by his earlier career in finance and international trade. Since 2001, John has been based in Brisbane, supporting a select group of Australian and New Zealand clients initially working with Citi Smith Barney. Prior to that John was a Financial Consultant with Merrill Lynch in New Zealand and Australia for seven years.
He is a Director and founding shareholder of the recently formed Abingdon Wealth after 10 years as a Director and founding shareholder of Cognitive Financial Partners.
John holds formal qualifications in Commerce and Financial Planning and is also accredited to the Australian and US securities advisory markets.
A deep family farming background in early life has resulted in John having a strong working knowledge of agri-business and meat processing in Australia and New Zealand.
When still living in New Zealand, John coached youth road-cycle racing. He is now a Run Coach with the Intraining Running and Triathlon Club in Brisbane, with a focus on elite and recreational road running. John is a Life Member of Intraining Running & Triathlon Club.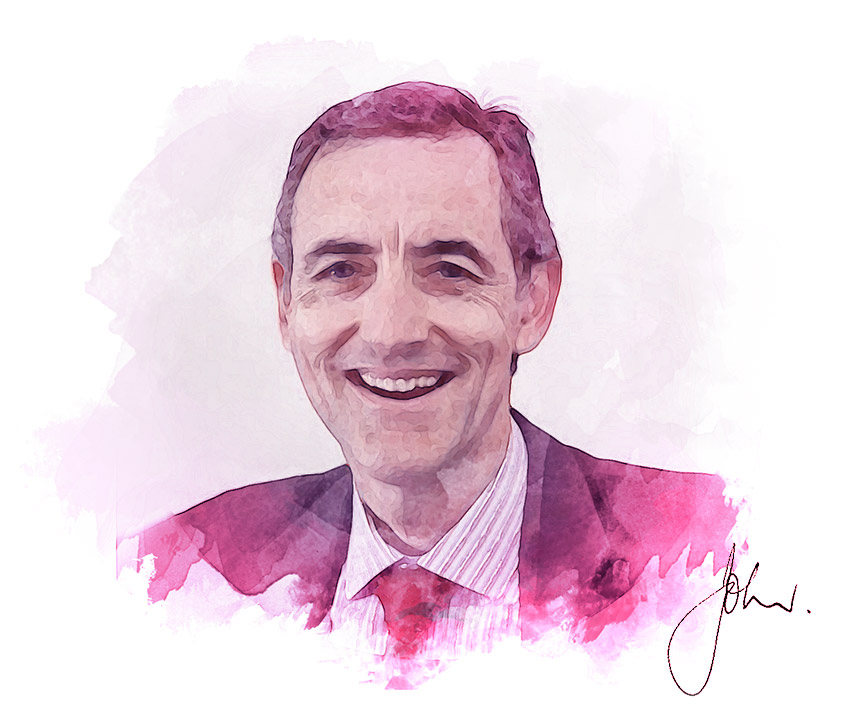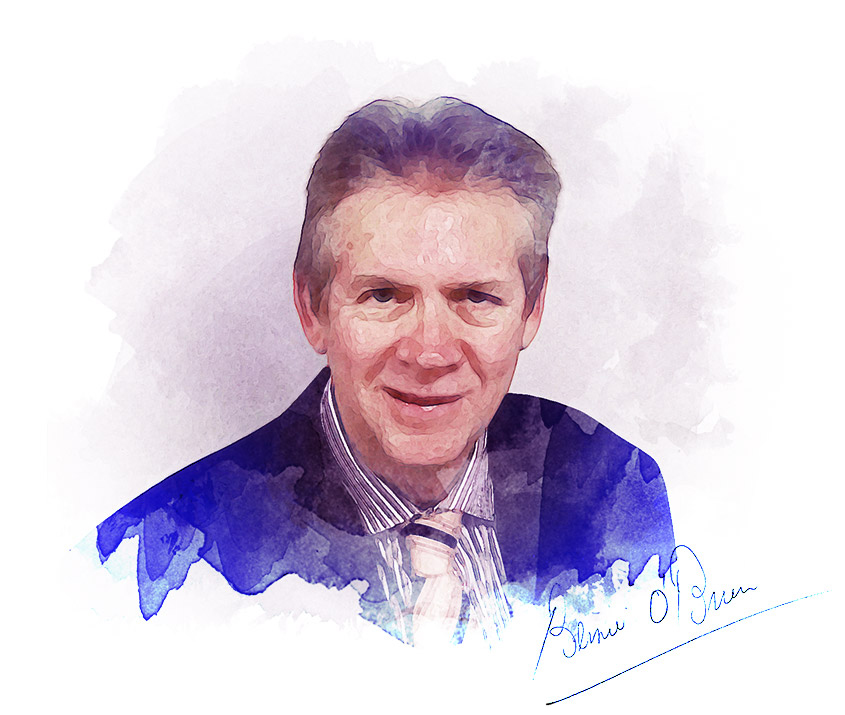 DIRECTOR
CFP ADA1
A veteran of the Brisbane Financial Planning Scene, I enjoy assisting suitably qualified and trusted advisers to fully articulate their value propositions. I am able to differentiate the role of "Advice" as opposed to "Planning" thus eliminating any pre-conceived notions when assisting both advisers and their clients to mutual advantage. I have held adviser positions myself from 1998 to 2015 and I am a firm advocate of the adviser/client relationship at all times - thus being in a good position to champion introductions when the opportunity presents itself.
I have been CFP qualified for over 17 years with real time experience in all market cycles, having consulted/worked with some of Australia's most respected and iconic brands. I gained a further qualification in derivatives during 2016. I specialise in assisting advisers with "in depth" wealth facilitation for both retirees and those who wish to embark on the journey of wealth creation and independence.
As a specialist consulting paraplanner, I work with advisers who have considerable expertise in both capital and investment markets, and take pride in providing exactly what clients expect - knowledge, service and results and on a highly personalised basis that is understandable. I have been encouraged to reflect on my experiences at Corporate/Fund Raising and Industry functions as they seek to rekindle adviser/client engagement following the "Royal Commission" and am currently assessing mentoring opportunities.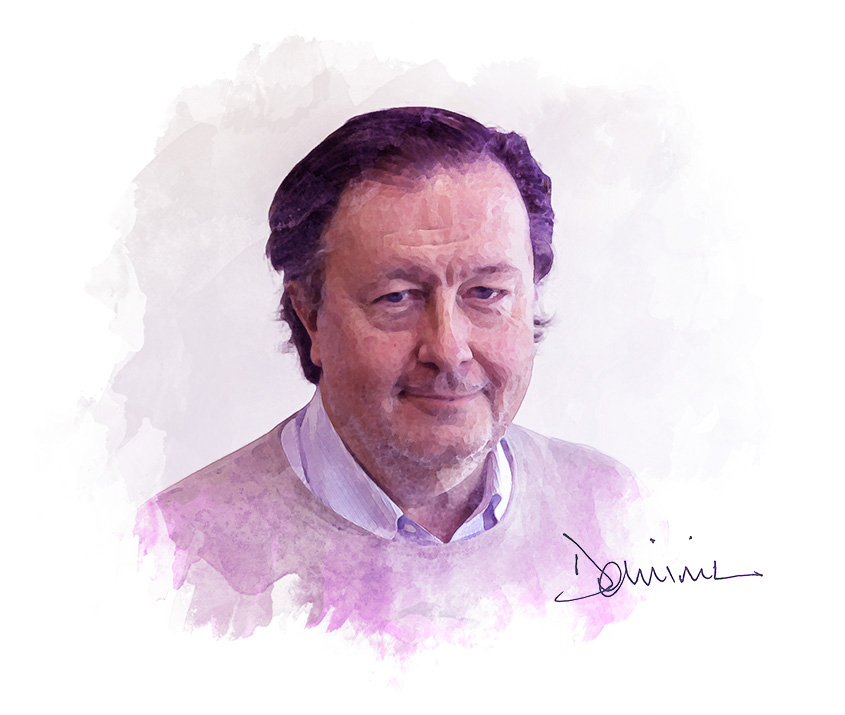 ADMINISTRATION
Dominic brings deep financial market knowledge & trading experience, having worked in financial markets since 1986 & weathered many extreme market conditions. Experience at several leading Institutional, Retail & Offshore Brokers coupled with current experience helps provide clients with certainty all areas of Administration are covered.
Dominic holds a Diploma of Financial Planning
Consultant
Frances compliments the Abingdon team following a consolidated career in risk management and the broader aspects of the Financial Planning Process.
With a Diploma of Financial Planning and years of "Hands On" industry experience behind her, she is a welcome addition to the team where she can refine her knowledge, skills and service attributes to their fullest potential.
Frances enjoys the utmost assistance and support from the directors and staff of Abingdon Wealth Pty Ltd to ensure that an already diversified career is developed and enhanced for the benefit of clients.
Her natural tenet' of "Doing the Right Thing" by clients will see her flourish in this environment.
Frances holds a Bachelor Degree in Physiotherapy from the University of Queensland,
a requisite Diploma of Financial Planning and is a Commissioner of Declarations
Authorised Representative 1007697 of Abingdon Wealth Pty Ltd ABN 87 631 713 918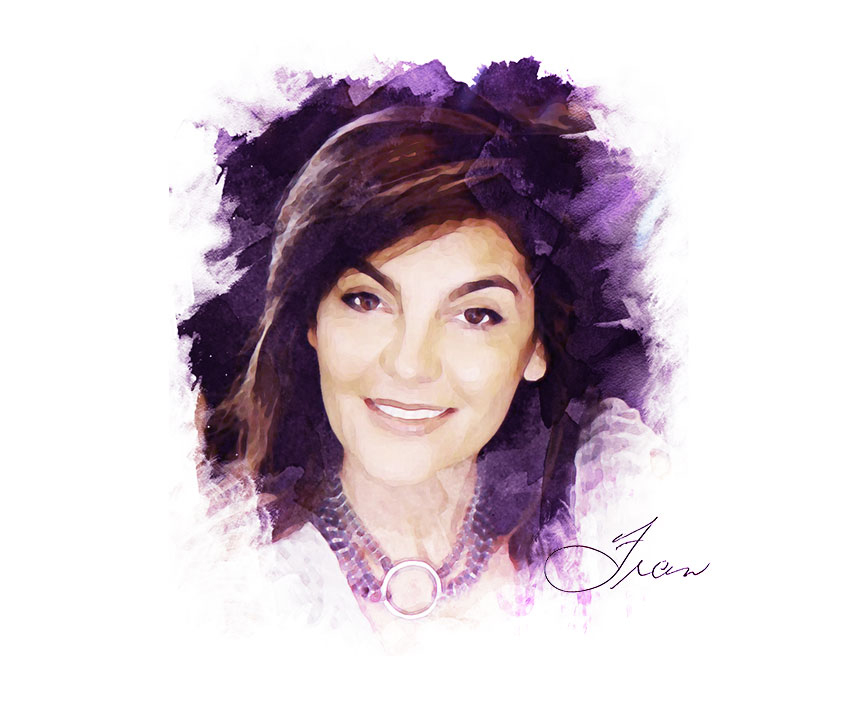 ADMINISTRATION
Paula Shephard complements the team with her enviable track record in office administration and support functions that embrace virtually every aspect of Financial Planning, Risk Insurance & Mortgage Broking support . Her enthusiasm and fervent desire to "Get it Right the First Time" have won her great favour with the directors of Abingdon Wealth, one of whom has experienced her Modus Operandi at first hand during the late 1990's and beyond.
Paula is well known for enjoying a chat, and her pleasant and highly personable approach to understanding and servicing the needs of our clients is both welcome and clearly evident at all levels.
She is currently augmenting her many years of practical experience through professional studies.
Any advice on this website is General Advice only and may not be suitable for your needs.
Abingdon Wealth Pty Ltd is Corporate Authorised Representative (CAR 1276667) of Maven Capital Pty Ltd (AFSL 418504). Their email is compliance@mavencapital.com.au